About Tonic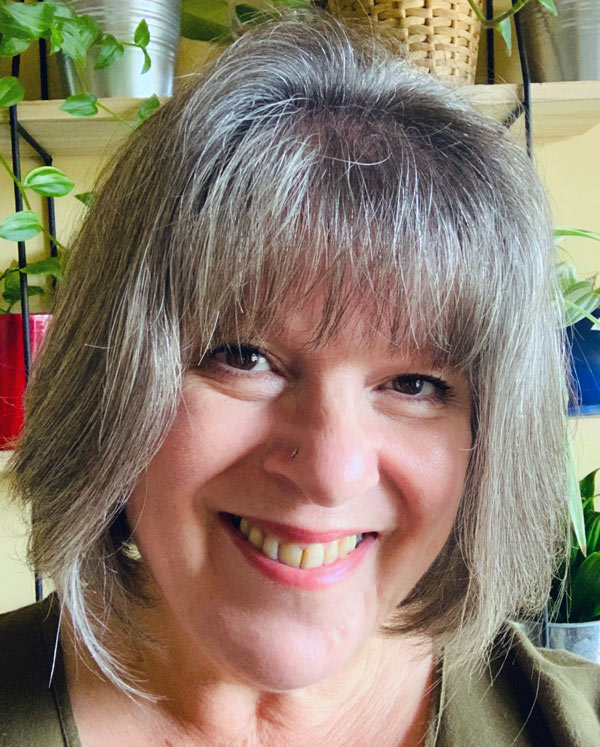 Hello!
I'm Tania Law and I'm the owner and VA at Tonic Virtual Assistant Services.
Now more than ever I believe small and medium enterprises in the UK have an opportunity to grow and flourish in the post-Brexit, post-COVID era.
My vision with Tonic Virtual Assistant Services is twofold. For a long time I've wanted to be my own boss, and now after some big life changes since 2019 I'm also now really excited about working with other SMEs to support them in their ambitions.
I have an extensive background in a number of Administrative, Back office, and Client Service managerial roles, giving me the skills necessary to provide Virtual Assistance services to growing businesses. I believe wholeheartedly that communication is fundamental to success, and offer a 30-minute free discovery call to all prospective clients so that we can get to know each other and I can understand more about your business.
A bit more about me? I work from home in my woman cave, surrounded by books and plants (I constantly need more shelves). When I'm not there you'll usually find me in the garden or elsewhere in the great outdoors enjoying nature. Mud plays a big part in my life.
Tonic Virtual Assistant Services exists to enable you to give your business a boost, to refresh your mindset, to give your work/life balance a shot in the arm.
Take a look at the services on offer, that's the spirit!